Family Protection
Our experience has shown us that sometimes the hardest subject for clients to discuss is death and illness.
Protecting you and your family is the cornerstone of any financial advice process. The loss of a close family member or when a family member suffers a serious illness can be devastating not only emotionally but financially.
You may have commitments such as a mortgage, young family or have future plans and essential costs to maintain. Ensuring that these obligations are met in either of the above unfortunate events is vital and will also provide peace of mind and the ability to move forwards, whether that be recovering from an illness or adjusting your lifestyle, to the loss of a loved one and having the time to plan your future.
We advise on a wide range of protection products through the whole of the market to find the most suitable plans for your current circumstances (the following list is not exhaustive):
Life assurance
Permanent Health Insurance
Critical Illness
Family Income Benefit
It may be the case that you have had a change in circumstances or have existing protection in place that you want to ensure remains relevant and cost effective or you may just want to fully understand what you have and how it will potentially assist you in the future.
By assessing your situation and any current provision you may have in place we can ensure that you and/or your family are appropriately protected.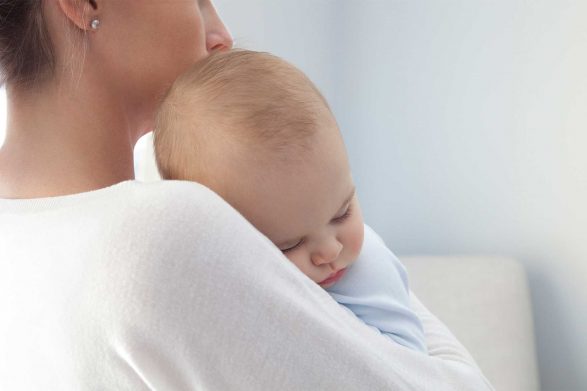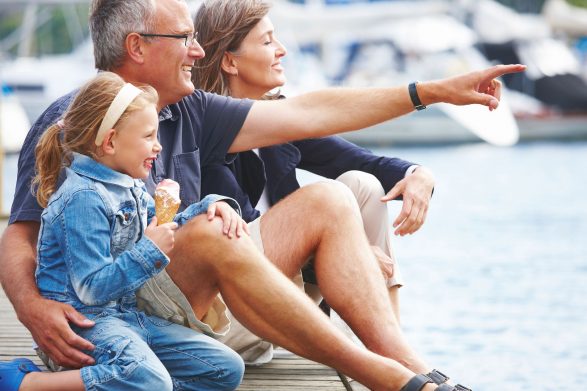 For 14 years HSP have provided us with first class advice and planning and we are confident that our financial future is secure with them guiding us