Investment Advice
Do you have existing savings and investments; are you concerned that these may not be providing the best returns, do you want to start saving for the future, or maybe you have inherited your wealth and want some guidance?
Whatever your current circumstances we can look at a range of investments to suit your needs depending on your size of wealth and tax position, whether you require an income from your investments or wish to achieve growth.
You may want to invest a lump sum or wish to invest on a regular basis regardless of your experience we can assist you in making the right decisions. You may even wish to invest on behalf of a family member i.e. a child or grandchild.
Based on your investment objectives we can offer various investments solutions:
Tax efficient investments in the form of ISAs (Individual Savings Accounts)
Collective investments (Unit trusts and OEICS)
Structured Products
Discretionary Fund Management (DFM)
Bonds (onshore and offshore)
Deposit plans and National Savings and Investment (NS&I)
We carry out a full analysis of your current financial position, your 'appetite' for investment risk, future needs and objectives including the investment term, ensuring that you have sufficient capital reserves in place for emergency purposes when investing.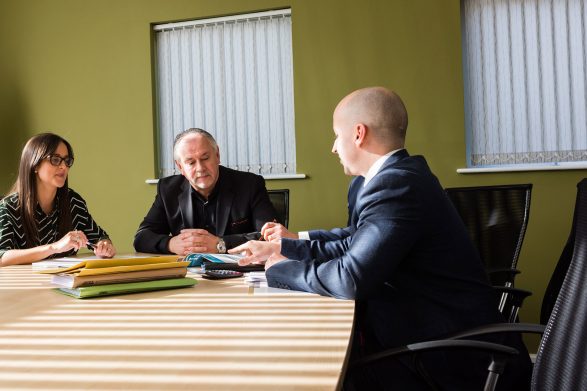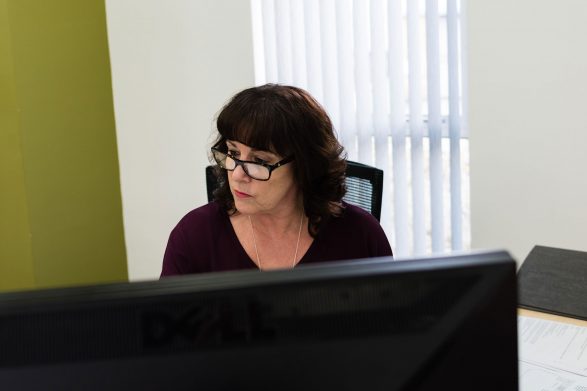 I have and will continue to recommend HSP to others whether it be for one-off advice or more detailed long term financial planning - they are truly our trusted advisor